Coach Hire and Minibus Hire in Aberdeen
Aberdeen, also known as the 'Granite City' takes its name from the rich sources of stone that were used to build many of the public buildings in the centre of the city during the Victorian era. Marischal College is a great example and is today used as the City Council's headquarters.

Look beyond the cityscape and you'll see the Dee and Don rivers meeting one another as they run into the North Sea. Also, with large-scale offshore drilling now being a major part of the local industry, Aberdeen is a location that attracts professionals from all over the world. Despite this recent technological boom, the city has stayed true to its roots with a thriving local harbour continually landing fresh catches.
Nowhere is this chronicled better than in the highly popular Aberdeen Maritime Museum situated in the iconic Shiprow area. The exhibits offer everything you will ever need to know about the city's nautical past before you enjoy meals prepared with the fresh catches just a short walk away in the city centre.
Why choose coach hire in Aberdeen?
Choosing SMC Coach Hire can be the perfect way to keep your party together as you make your way to Aberdeen International Airport. As it's under 6 miles northwest of the city centre, hiring a professional driver takes the stress out of city driving. SMC Coach Hire's knowledge of dedicated drop-off points for coaches will also save you time and effort with coordinating long-stay parking for smaller vehicles.

The same is true of shopping trips to Union Square and The Trinity Centre. Because both lie right in the centre of the city, space is at a premium. With a little over 400 parking spaces for thousands of daily visitors, you may think you have no choice but to get there early. Thanks to SMC Coach Hire's knowledge of the local area, you and your group of passengers can be dropped off and picked up while your driver waits at the dedicated long-stay coach parking down at the Beach Esplanade.
Hiring a minibus in Aberdeen
SMC's minibus hire service is always a great way to take smaller groups of 19 or under on cultural and culinary tours of the city. Duthie Park in the Ferryhill area offers over 40 acres of pristine countryside to stretch your legs in the fresh air. Once you've worked up an appetite, your minibus driver for the day can take you to any number of the local eateries for a traditional meal. A warm bowl of Cullen skink seen off with an Aberdeen Rowie bread roll at one of the local pubs would certainly go down well. Once it's time to go home, simply sit back and relax while your minibus gets you there in style.
We have a wide range of vehicles ranging from cheap minibus hire options to luxury and VIP minibus hire options on request. Features may include Air conditioning, premium leather seats, WI-FI and many more great features.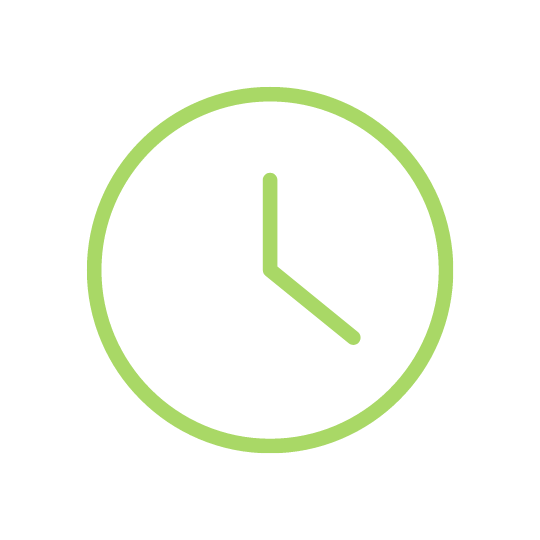 Reliable
SMC Coach Hire understand the importance of time management. Whether you're embarking on an important business trip or simply exploring a new destination, you can rely on us to ensure that you reach your destination on time, every time.
Safe
Your safety is our top priority. The coaches we use undergo regular maintenance and adhere to strict safety standards. Additionally, all of the drivers we use are trained professionals who prioritize the well-being of passengers throughout the journey.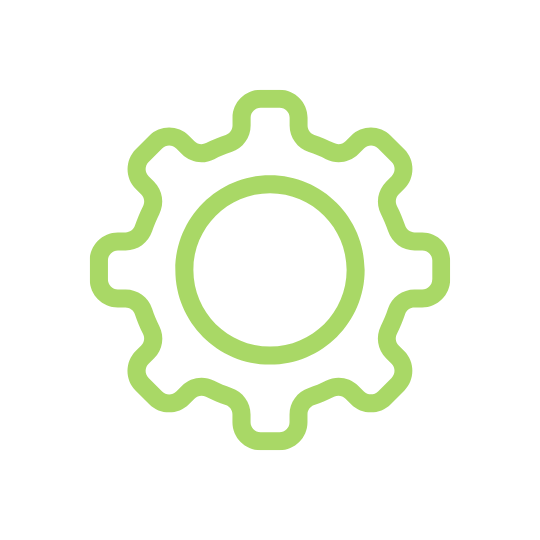 Customized Solutions
Every group is unique, and we tailor our services to meet your specific requirements. Whether you need transportation for a day trip or an extended tour, we work closely with you to create a customized itinerary that suits your preferences and budget.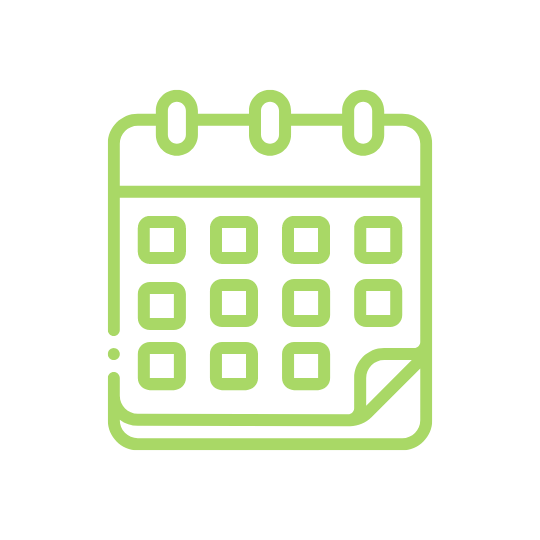 Year-Round Transport
Whether it's a wedding in the spring or a holiday getaway in the winter, our flexible booking option lets you have the freedom to choose a date within the year that can make the planning process for your transport more convenient and stress-free.
Competitive Pricing
We believe that quality coach hire should be good value for money. Our transport services will ensure that you receive excellent value for your investment. We offer a fair and competitive rate for all occasions.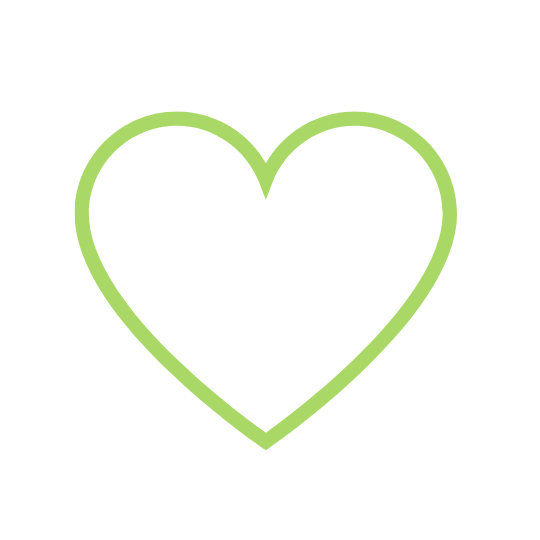 Comfortable
Sit back, relax, and enjoy the ride. A selection of coaches we use are equipped with modern amenities, including comfortable seating, air conditioning, ample legroom, and onboard entertainment options, ensuring a pleasant and enjoyable journey.
55,651
trips
6,792,065
miles driven
366tn
c02e offset
Coach Hire and Minibus Hire for Every Occasion
Coach Hire & Minibus Hire Services
Providing comfortable, affordable transport solutions for all occasions.
Coach Hire and Minibus Hire Vehicles
Our Vehicles
We understand the importance of a smooth and stress-free journey. We make sure that all of the vehicles we use are well-maintained and are driven by highly skilled drivers, we always for every passenger to have a comfortable and enjoyable experience with SMC. From small minibuses to luxurious executive coaches, we have a wide range of vehicles to accommodate groups of any size.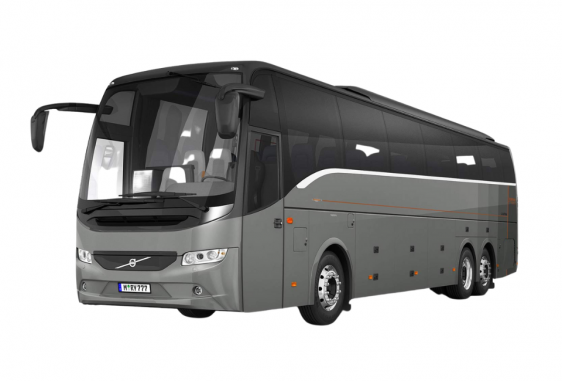 Luxury & VIP Vehicle
Having the touch above everything else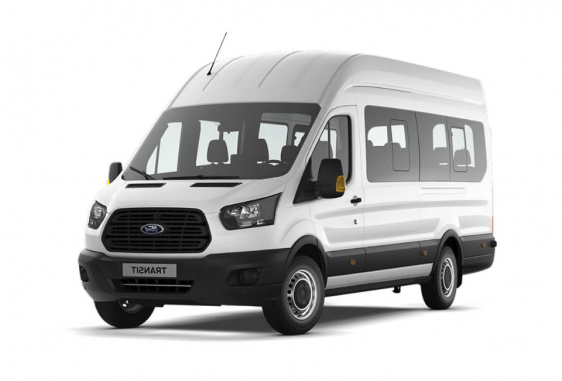 Standard Vehicle
Getting you from A-B with everything you need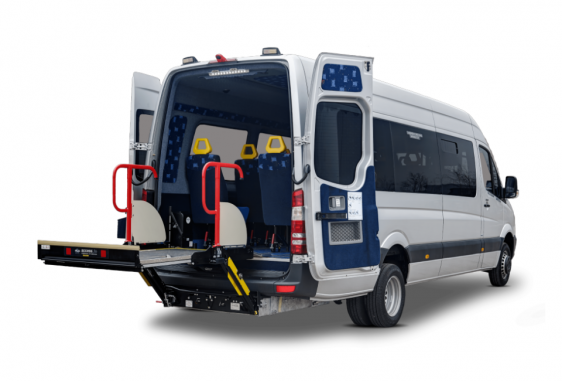 Accessible Vehicles
Ask us about your accessible vehicles
Why choose SMC Coach Hire?
With over 10 years of experience in the private hire industry, it's our commitment to customer satisfaction that sets us apart (and what keeps us going).
Find out why we're the go-to coach hire company for so many people:
Heather O'Donnell
"Our driver Andrew was brilliant, he rang to tell me that he would be a few minutes late due to a traffic accident, as we were travelling to Norfolk on a pilgrimage."
Dawn Monagham
"All the staff at the office were very efficient came back with information very promptly Kevin our lovely driver was a joy to travel with I would highly recommend this company."
Sam Bennett
"SMC provided a great, friendly service. They arrived in plenty of time...We highly recommend them and will be using them again in the future. Thank you!"
Neil B
"Very quick responses to questions throughout, great advice when talking about the logistics of the trips needed and faultless service from the driver throughout the event. Totally put my mind at ease to let me focus on getting our daughter married."
Jon Barrett
"I used SMC Coach Hire for the first time this year. I was delighted with every element of their service. All in all excellent service and I will be using them for all my coach needs from hereonin."
Charlie Henson
"We used SMC to transport guests from the church to the reception at our wedding. They were brilliant throughout. Very helpful staff with a difficult location and all went well on the day. Highly recommend."
Robert Kay
"Would use this Company again, they were on time for drop off and collection and driver was very nice and helpful, and his driving was very good and we felt very safe not the same with other companies. Thank you."
Lonsdale Salisbury
"Easy to request booking.Good communication, Leading up to travel, day before travel and on day of travel. Easy to contact with changes to flight time. Accommodated changes. Arrived on time. Friendly driver. Overall very good experience. Would recommend."
SMC Coach Hire Blogs, News & Updates