Coach Hire and Minibus Hire in Southampton
Southampton, nestled on the south coast of England, is a maritime city with a rich history and a vibrant atmosphere. Renowned for its bustling port, Southampton has been a gateway to the world for centuries, and it was from here that the ill-fated RMS Titanic set sail. Today, visitors can explore the SeaCity Museum to learn about the city's maritime heritage and the Titanic's tragic voyage. The city's medieval walls and the Tudor House and Garden offer glimpses into its past, while modern attractions like Westquay Shopping Centre provide excellent retail therapy options. Nature enthusiasts can enjoy the picturesque New Forest National Park and the scenic waterfront along the Solent. Southampton also boasts a lively cultural scene, with theaters, live music venues, and art galleries aplenty. Whether you're interested in history, shopping, or simply soaking up the maritime charm, Southampton offers a diverse range of experiences for visitors to enjoy.
Why choose coach hire in Southampton?
Opting for SMC Coach Hire in Southampton presents an exceptional level of convenience, especially when traveling with a sizable group over extended distances. When you choose SMC Coach Hire's services in Southampton, you can guarantee that your entire party remains together, eliminating the complexities of coordinating multiple vehicles or navigating public transportation systems. Furthermore, our standard coach hire offers a cost-effective transportation solution, often proving more budget-friendly than purchasing individual tickets or renting multiple cars.

Beyond our affordability, our luxury and VIP coach hire provides a superior level of comfort and amenities that can elevate your journey throughout Southampton into a delightful experience, some vehicles may feature premium leather seating, climate control, and occasionally onboard entertainment options upon request. We offer a diverse range of coach hire options, ranging from luxurious to standard models. Our professional coach drivers are highly qualified and prioritise safety, ensuring a secure and stress-free trip. Whether you're planning a school excursion, a corporate event, or a family adventure, choosing SMC Coach Hire in Southampton streamlines logistics, enhances group cohesion, and ultimately improves the overall travel experience, making it more enjoyable and efficient for all involved.
Hiring a minibus in Southampton
Book SMC's minibus hire service to Southampton and you'll have a stress-free way to get to and from the jewel of England's south coast. Stop off at the Solent Sky Museum and see an authentically restored Spitfire before heading over to Tudor House & Gardens to see exhibits that span more than 800 years of local history. Our luxury and VIP minibus hire service provides access to high spec. vehicles, some of which are equipped with modern features, all meticulously designed with passenger comfort as our top priority.
Each minibus that you hire includes the services of a skilled driver, ensuring that your journey is not only trouble-free but also an enjoyable experience. These experienced drivers draw upon their extensive road knowledge to guarantee your safe and punctual arrival at your chosen destination in Southampton.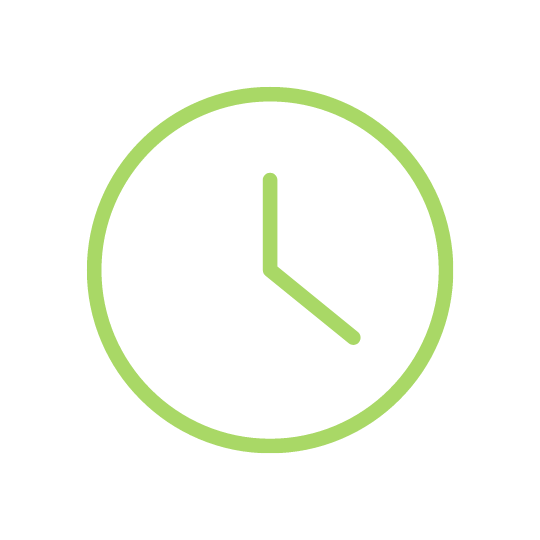 Reliable
SMC Coach Hire understand the importance of time management. Whether you're embarking on an important business trip or simply exploring a new destination, you can rely on us to ensure that you reach your destination on time, every time.
Safe
Your safety is our top priority. The coaches we use undergo regular maintenance and adhere to strict safety standards. Additionally, all of the drivers we use are trained professionals who prioritize the well-being of passengers throughout the journey.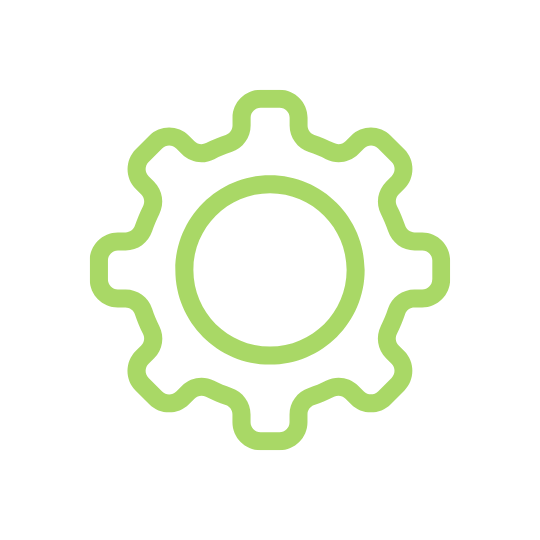 Customized Solutions
Every group is unique, and we tailor our services to meet your specific requirements. Whether you need transportation for a day trip or an extended tour, we work closely with you to create a customized itinerary that suits your preferences and budget.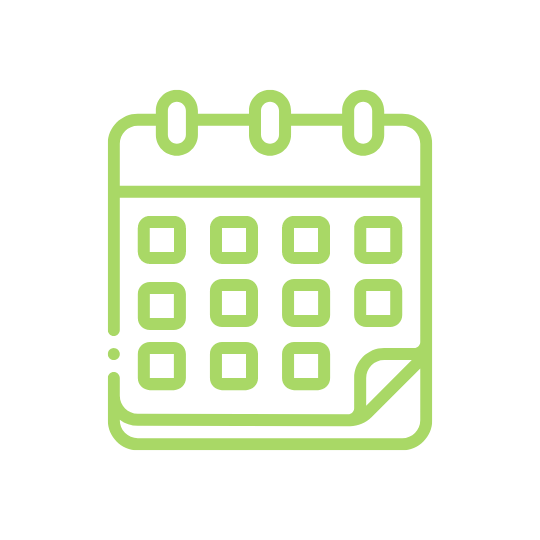 Year-Round Transport
Whether it's a wedding in the spring or a holiday getaway in the winter, our flexible booking option lets you have the freedom to choose a date within the year that can make the planning process for your transport more convenient and stress-free.
Competitive Pricing
We believe that quality coach hire should be good value for money. Our transport services will ensure that you receive excellent value for your investment. We offer a fair and competitive rate for all occasions.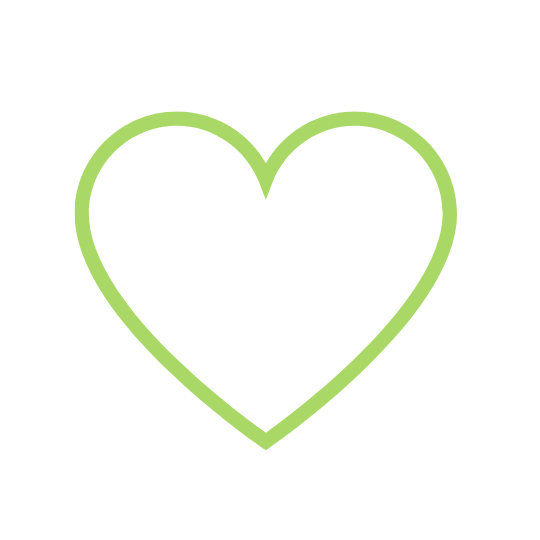 Comfortable
Sit back, relax, and enjoy the ride. A selection of coaches we use are equipped with modern amenities, including comfortable seating, air conditioning, ample legroom, and onboard entertainment options, ensuring a pleasant and enjoyable journey.
55,651
trips
6,792,065
miles driven
366tn
c02e offset
Coach Hire and Minibus Hire for Every Occasion
Coach Hire & Minibus Hire Services
Providing comfortable, affordable transport solutions for all occasions.
Coach Hire and Minibus Hire Vehicles
Our Vehicles
We understand the importance of a smooth and stress-free journey. We make sure that all of the vehicles we use are well-maintained and are driven by highly skilled drivers, we always for every passenger to have a comfortable and enjoyable experience with SMC. From small minibuses to luxurious executive coaches, we have a wide range of vehicles to accommodate groups of any size.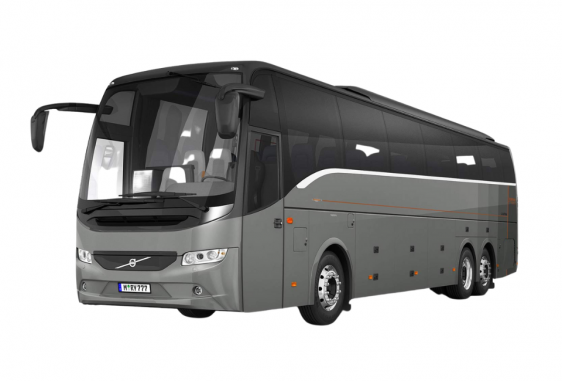 Luxury & VIP Vehicle
Having the touch above everything else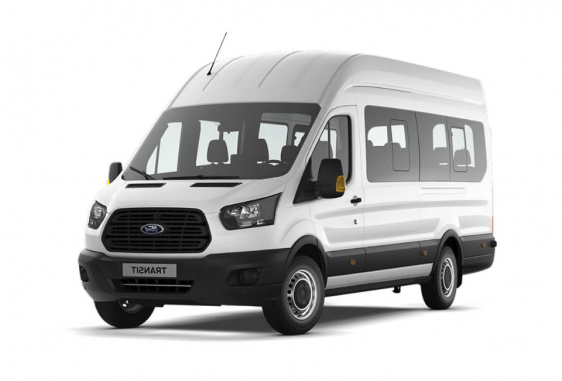 Standard Vehicle
Getting you from A-B with everything you need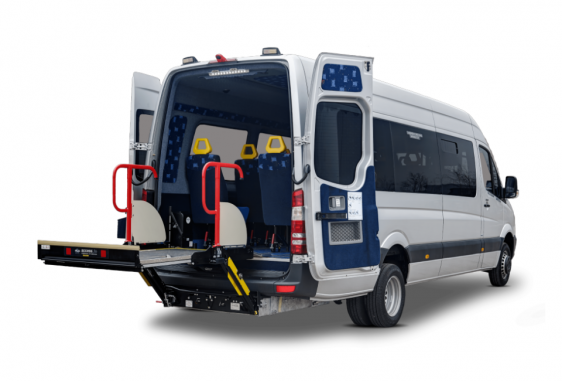 Accessible Vehicles
Ask us about your accessible vehicles
Why choose SMC Coach Hire?
With over 10 years of experience in the private hire industry, it's our commitment to customer satisfaction that sets us apart (and what keeps us going).
Find out why we're the go-to coach hire company for so many people:
Heather O'Donnell
"Our driver Andrew was brilliant, he rang to tell me that he would be a few minutes late due to a traffic accident, as we were travelling to Norfolk on a pilgrimage."
Dawn Monagham
"All the staff at the office were very efficient came back with information very promptly Kevin our lovely driver was a joy to travel with I would highly recommend this company."
Sam Bennett
"SMC provided a great, friendly service. They arrived in plenty of time...We highly recommend them and will be using them again in the future. Thank you!"
Neil B
"Very quick responses to questions throughout, great advice when talking about the logistics of the trips needed and faultless service from the driver throughout the event. Totally put my mind at ease to let me focus on getting our daughter married."
Jon Barrett
"I used SMC Coach Hire for the first time this year. I was delighted with every element of their service. All in all excellent service and I will be using them for all my coach needs from hereonin."
Charlie Henson
"We used SMC to transport guests from the church to the reception at our wedding. They were brilliant throughout. Very helpful staff with a difficult location and all went well on the day. Highly recommend."
Robert Kay
"Would use this Company again, they were on time for drop off and collection and driver was very nice and helpful, and his driving was very good and we felt very safe not the same with other companies. Thank you."
Lonsdale Salisbury
"Easy to request booking.Good communication, Leading up to travel, day before travel and on day of travel. Easy to contact with changes to flight time. Accommodated changes. Arrived on time. Friendly driver. Overall very good experience. Would recommend."
SMC Coach Hire Blogs, News & Updates