Tuned in Travel – the fresh & exciting face for festivals & music events
Published 5th Jan 2018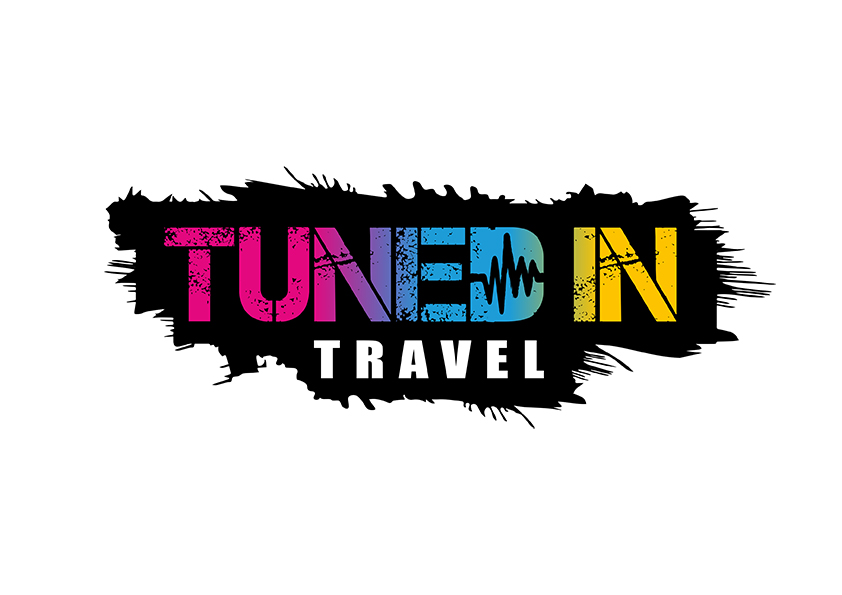 We are really pleased to announce the launch of Tuned in Travel, the new and exciting face in the events travel industry. Tuned in Travel is a trading name of SMC Coach Hire, dedicated solely to providing coach hire to the UK's top
festivals 
and music events.
It is the official and exclusive travel partner to some of the UK's top music festivals and events which include Kendal Calling and Bluedot Festival. Through working closely with festivals and event promoters, we look to enhance festival-goers experience and eliminate stress over travel arrangements.
For music festival lovers
This is music to the ears for all you festival-goers and music lovers! Through the website, you will be able to get your hands on the best festival package deals which include festival tickets along with coach travel. That's your ticket and your travel there and back sorted – now let your mates know, and truly look forward to seeing the amazing acts on offer at the festivals we provide
.
With our-low priced package deals, this is the most cost effective way of travelling to and from festivals - unless you are walking distance away of course!
Tuned in Travel 
aims is to make sure everything is done smoothly and easily, from booking in advance to loading the coaches. We believe that the travel should be where the festival fun begins rather than a burden. You'll get the unique chance to travel with other festival-goers, making friends early and relishing the excitement before you've even arrived.
We will also be continuing to provide private hire bookings for events and festivals. You can book a minibus or a coach just for you and your friends to any festival, including festivals that Tuned in Travel are partnered with. Remember that if you choose to go private hire we can pick you up from any location, and yes, that includes your front doorstep!
Get to know all the festival updates and news
Make sure to follow Tuned in Travel on Twitter and give them a like on Facebook for all the latest updates on festivals. You can even sign up to their monthly newsletters on their website for news.
The UK has been blessed with some amazing music festivals and events, which are increasing in number and getting bigger and better line-ups than ever before. There hasn't been more of an exciting time for music festivals in the UK and that's why at Tuned in Travel, we're very excited to have a role in this.
Being eco-friendly
We take pride in being eco-friendly, and through this, want to produce less carbon emissions. Encouraging festival-goers to use coach travel instead of cars and trains directly results in less carbon emissions. We are a member of A Greener Festival and fully support the Energy Revolution Project.
Pairing up with Energy Revolution means we offer customers the chance to offset the pollutants generated during their travel. Customers can choose to donate a small amount of money, which is carefully calculated to reflect the actual cost to offset your emissions using the mileage of their trip. The money is 100% invested into renewable energy projects. Energy Revolution crowdsources donations at point-of-sale and turns fossil-fuel travel miles into clean, renewable energy so we can keep the party going forever.
Check out Tuned in Travel on
www.tunedintravel.com.