Coach Hire and Minibus Hire in Cardiff
Cardiff, the capital of Wales, is a vibrant and diverse city for anyone wanting to enjoy live sport, luxury shopping, contemporary dining rich history and much more. Nestled on the southern coast of Wales, Cardiff offers a captivating blend of cultural attractions, including the magnificent Cardiff Castle, the immersive St Fagans National Museum of History, and the Wales Millennium Centre for the performing arts.


Its waterfront area, Cardiff Bay, is a hub for dining, entertainment, and picturesque walks. With a thriving music and arts scene, as well as a passion for rugby, Cardiff never lacks for excitement.
Its friendly locals, known as Cardiffians, welcome visitors with open arms, making it a fantastic destination for exploration and cultural immersion too. Whether you're organizing a coach or minibus for day trip or even a corporate event, SMC Coach Hire are here to help.
Why choose coach hire in Cardiff?
If you're planning a trip to Cardiff or need coach transportation for your group within or beyond the city, SMC Coach Hire have got you covered. Simply fill out our enquiry form with your travel details, and one of our experienced team members specialising in coach hire will promptly provide you with the most competitive quote available. Our diverse range of vehicles ensures that you have the best selection available in the coach hire market, ensuring a smooth journey with the confidence that you've received the best deal and are in capable hands.

Opting for coach hire in Cardiff can be the perfect choice for large groups traveling over significant distances. It offers cost-effectiveness, reliability, and the added benefit of keeping your entire group together. Some of our VIP and luxury coaches are equipped with amenities like Wi-Fi, onboard bars, comfortable reclining seats, restrooms, and more. Whether you need a luxury coach or a standard model, we can accommodate groups ranging from 8 to 75 passengers, ensuring we have the ideal coach hire solution for your group's travel needs in Cardiff.
Hiring a minibus in Cardiff
SMC Coach Hire are fully prepared to cater to your minibus hire requirements in Cardiff. While coaches are traditionally tailored for larger groups, minibuses can be the perfect choice for smaller groups of 19 or less. Some of the more luxury minibus hire vehicles we have available give you and your passengers access to great features such as WI-FI and black tie service, these high specification vehicles are designed to prioritise your comfort.
Each booking includes the services of an experienced and friendly driver, guaranteeing a stress-free journey. These skilled drivers use their extensive road knowledge to ensure your safe and punctual arrival at your selected destination while exploring the beautiful city of Cardiff. Opting for minibus hire in Cardiff remains one of the best options for families and groups of friends seeking transportation to destinations like Cardiff Airport. When it comes to experiencing Cardiff's attractions through minibus hire, it's the perfect choice, especially if you intend to explore multiple spots across the city. Minibus hire can provide several benefits, including reduced travel times, convenient parking, speedy boarding, and, of course, budget-friendly group transportation.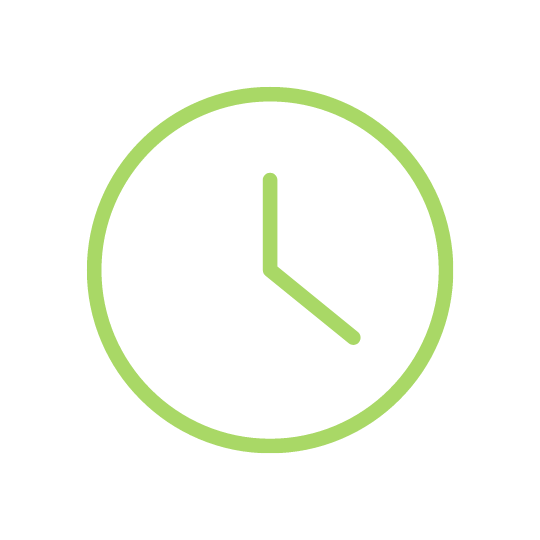 Reliable
SMC Coach Hire understand the importance of time management. Whether you're embarking on an important business trip or simply exploring a new destination, you can rely on us to ensure that you reach your destination on time, every time.
Safe
Your safety is our top priority. The coaches we use undergo regular maintenance and adhere to strict safety standards. Additionally, all of the drivers we use are trained professionals who prioritize the well-being of passengers throughout the journey.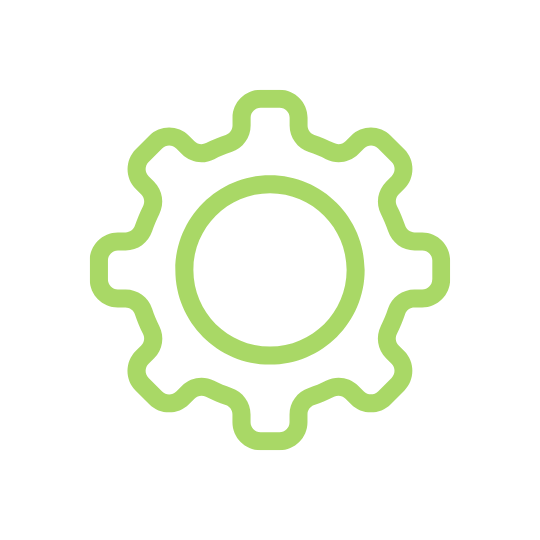 Customized Solutions
Every group is unique, and we tailor our services to meet your specific requirements. Whether you need transportation for a day trip or an extended tour, we work closely with you to create a customized itinerary that suits your preferences and budget.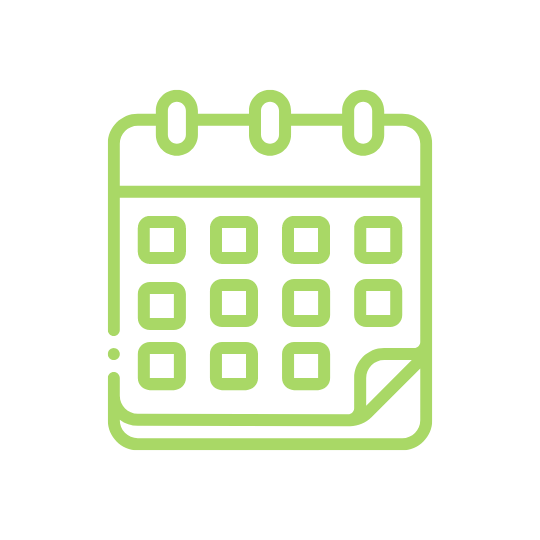 Year-Round Transport
Whether it's a wedding in the spring or a holiday getaway in the winter, our flexible booking option lets you have the freedom to choose a date within the year that can make the planning process for your transport more convenient and stress-free.
Competitive Pricing
We believe that quality coach hire should be good value for money. Our transport services will ensure that you receive excellent value for your investment. We offer a fair and competitive rate for all occasions.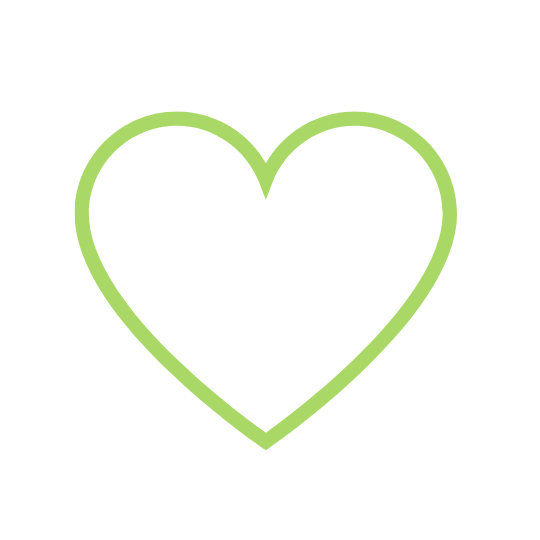 Comfortable
Sit back, relax, and enjoy the ride. A selection of coaches we use are equipped with modern amenities, including comfortable seating, air conditioning, ample legroom, and onboard entertainment options, ensuring a pleasant and enjoyable journey.
55,651
trips
6,792,065
miles driven
366tn
c02e offset
Coach Hire and Minibus Hire for Every Occasion
Coach Hire & Minibus Hire Services
Providing comfortable, affordable transport solutions for all occasions.
Coach Hire and Minibus Hire Vehicles
Our Vehicles
We understand the importance of a smooth and stress-free journey. We make sure that all of the vehicles we use are well-maintained and are driven by highly skilled drivers, we always for every passenger to have a comfortable and enjoyable experience with SMC. From small minibuses to luxurious executive coaches, we have a wide range of vehicles to accommodate groups of any size.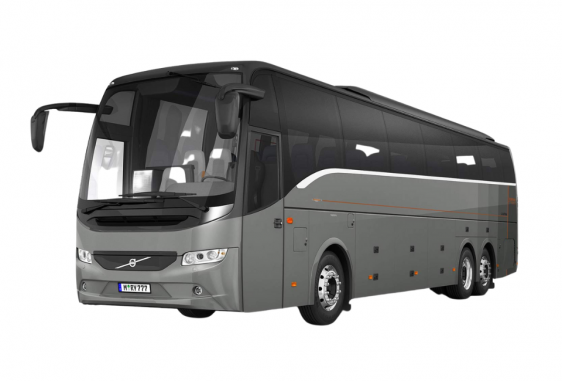 Luxury & VIP Vehicle
Having the touch above everything else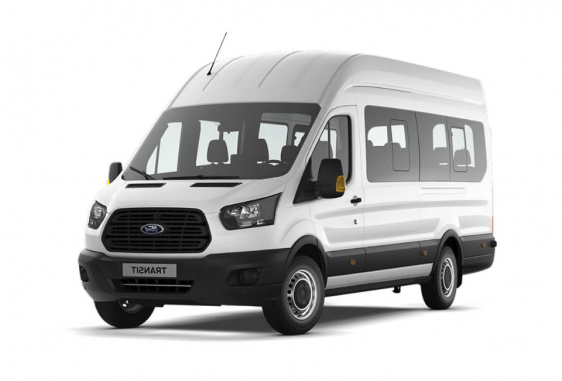 Standard Vehicle
Getting you from A-B with everything you need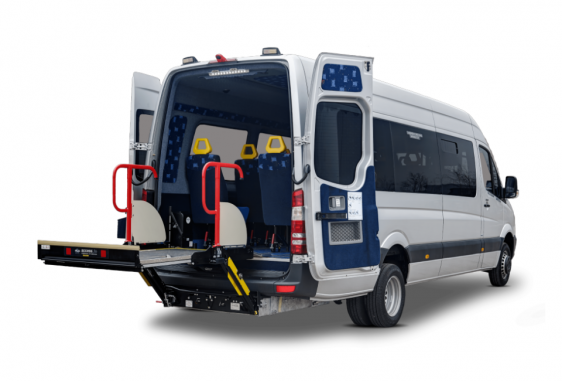 Accessible Vehicles
Ask us about your accessible vehicles
Why choose SMC Coach Hire?
With over 10 years of experience in the private hire industry, it's our commitment to customer satisfaction that sets us apart (and what keeps us going).
Find out why we're the go-to coach hire company for so many people:
Heather O'Donnell
"Our driver Andrew was brilliant, he rang to tell me that he would be a few minutes late due to a traffic accident, as we were travelling to Norfolk on a pilgrimage."
Dawn Monagham
"All the staff at the office were very efficient came back with information very promptly Kevin our lovely driver was a joy to travel with I would highly recommend this company."
Sam Bennett
"SMC provided a great, friendly service. They arrived in plenty of time...We highly recommend them and will be using them again in the future. Thank you!"
Neil B
"Very quick responses to questions throughout, great advice when talking about the logistics of the trips needed and faultless service from the driver throughout the event. Totally put my mind at ease to let me focus on getting our daughter married."
Jon Barrett
"I used SMC Coach Hire for the first time this year. I was delighted with every element of their service. All in all excellent service and I will be using them for all my coach needs from hereonin."
Charlie Henson
"We used SMC to transport guests from the church to the reception at our wedding. They were brilliant throughout. Very helpful staff with a difficult location and all went well on the day. Highly recommend."
Robert Kay
"Would use this Company again, they were on time for drop off and collection and driver was very nice and helpful, and his driving was very good and we felt very safe not the same with other companies. Thank you."
Lonsdale Salisbury
"Easy to request booking.Good communication, Leading up to travel, day before travel and on day of travel. Easy to contact with changes to flight time. Accommodated changes. Arrived on time. Friendly driver. Overall very good experience. Would recommend."
SMC Coach Hire Blogs, News & Updates